Pan tilt heads are usually categorized in terms of below factors, and these are also important things users need to consider while selecting the right pan tilt heads.
1. Max. Load Capacity: pan tilt heads/positioner are divided into light duty, medium duty and heavy duty according to the maximum weight of items pan tilt head is capable of loading. In our pan tilt head products lines, they are categorized as below:
Pan Tilt Head Category

Max. Load Capacity

Model

Light Duty Pan Tilt Heads

8kg/17.6lb

BIT-PT409

10kg /20.05lb

BIT-PT410

Medium Duty Pan Tilt Heads

15kg/30.06lb

BIT-PT520

BIT-PT520L

BIT-PT330

Heavy Duty Pan Tilt Heads

35kg /77.16lb

BIT-PT540

50kg /110.23lb

BIT-PT850

80kg/176.37lb

BIT-PT890
2. Load Types: Top load and side load (one side or two sides) are two common load types. Occasionally it could be top load + side load depending on system configuration.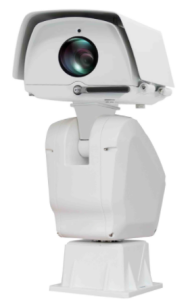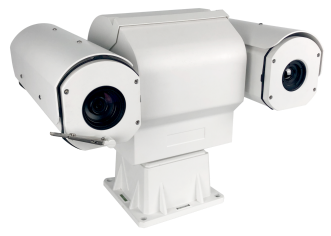 3. Loaded Camera: Analogue camera or IP/network camera.
4. Rotation Angle: 360 degree continuous/endless pan rotation or non-continuous pan rotation, for example 355 degree. Rotation angle is one thing we can customize for our clients.
5. Rotation Speed: Constant rotation speed pan tilt heads or variable rotation speed pan tilt heads.
6. Drive/Transmission: gear, belt, worm/gear